Expert Litigation Support
Litigation Support
Dr. Andrew Scott brings to his clients over 30 years of law enforcement experience as well as 16 years of expert witness experience which began after his retirement from law enforcement in 2006. Mr. Scott's law enforcement career began in 1976 as an Auxiliary Police Officer and, over the years, progressively advanced to the position of Chief of Police. Please review Mr. Scott's Curriculum Vitae for information about his stellar career and bona fide credentials.
Dr. Andrew Scott consults frequently with attorneys, municipalities, county governments, and the United States Attorney's Office on legal disputes involving police practices, policies, and procedures. Much of Mr. Scott's experience has dealt with 1983 civil rights claims filed in federal courts. Mr. Scott has been qualified as an expert in both state and federal courts on police practices and procedures throughout the country.
Dr. Scott will provide an honest and supportable opinion for those cases he accepts. Mr. Scott will not accept any case in which he feels he cannot support as it relates to well-established police practices and procedures.
Dr. Scott has provided expert witness consultation since 2006 and has provided his expert consultation services in over 1600 cases. Mr. Scott has established an excellent reputation as an expert witness resulting in a number of significant trial victories for his clients. On a number of occasions, Mr. Scott has been retained by attorney clients who were, at one time, the opposing attorney in cases Mr. Scott provided his services.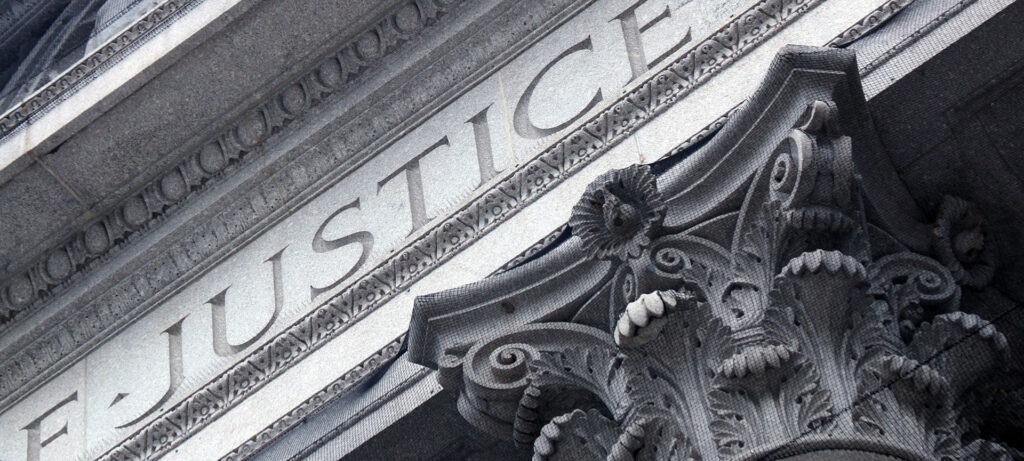 Excessive use of lethal and less-lethal force (Police and Corrections).
Wrongful Convictions
The use of Electro-Muscular Disruption Devices (EMDD).
Police pursuits.
Use of Force.
Negligent Retention.
Negligent Hiring.
Police Supervision.
Police Training.
Criminal Investigations.
Professional Standards Investigations.
Crime Scene Procedures and Techniques.
Interviews and Interrogations.
False arrest.
Dr. Scott's services also include:
Initial case review and assessment.
Document review.
Oral and written reports.
Drafting of deposition questions.
Opposing expert evaluations.
Dr. Scott is an adjunct professor for Saint Leo University teaching criminal justice courses. Dr. Scott has taught Criminal Justice courses for undergraduate students for several Universities to include Florida Atlantic University, Capella University, Lynn University and Keiser University. Mr. Scott has developed course curriculum for Capella University in the areas of Crime Scene Investigations and Criminal Investigations.
---
Download
Dr. Scott's CV
Dr. Scott has provided his expert witness services on highly complex federal 1983 civil rights cases involving wrongful death, police pursuits, excessive use of force, negligent hiring and retention, interviews and interrogations, and a myriad of other police practices and procedures.
Dr. Scott is a member of