Security Consulting Services
Security Consultation
The Building Owners and Managers Association recommends that a comprehensive emergency preparedness plan be developed for each individual commercial or multi-unit building.
Dr. Scott is available to help commercial property owners and developers conduct risk assessments, design and implement building security programs. Every single building needs to prepare for future emergencies while providing a safe day-to-day working environment for tenants, service providers and property visitors.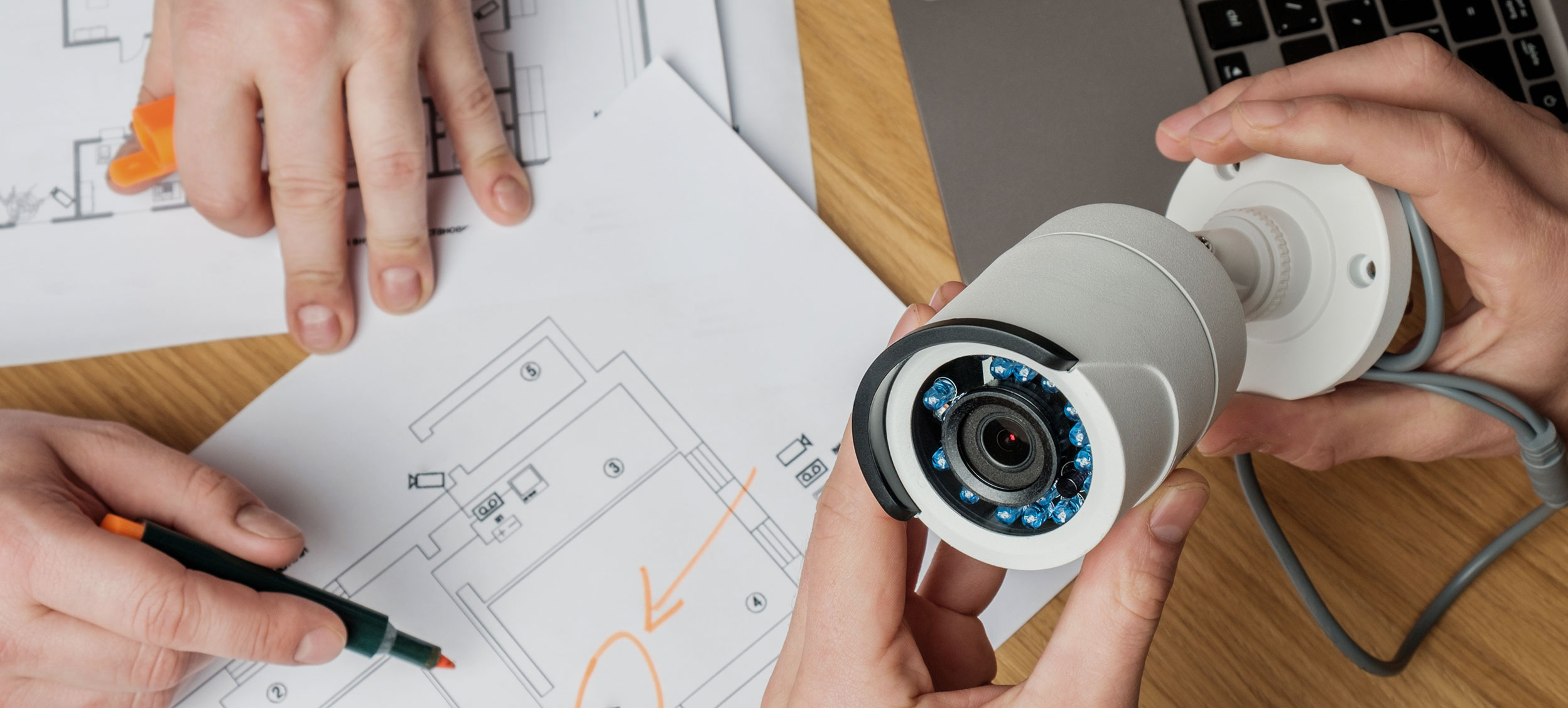 Building security services include:
Alarm systems
Apartment building security
Building access control and security
Guard stations
Information technology security
Office building security and systems
Parking lot security, including lights and lighting
Plant security assessments
Security cameras
Security force creation and implementation
Dr. Scott brings over 30 years of experience in crime control and prevention to the protection of your building and its tenants. He will help you to evaluate security preparedness, create evacuation plans, and identify reasonable threats involving your office or apartment building.
Dr. Scott is a member of