Police Consulting Services
Police Consultation
Dr. Scott's practical law enforcement experience spans over four decades allowing Mr. Scott to provide a practitioner's insight into current challenges law enforcement agencies and personnel face on a daily basis. Given Mr. Scott's vast experience in law enforcement and his expert witness acumen, he provides the client with a wealth of insight as to the practices and procedures of law enforcement. Mr. Scott has provided accreditation assessments for over 100 law enforcement agencies throughout the country. Mr. Scott has reviewed hundreds of law enforcement policies and procedures, observed the implementation of said policies, and witnessed the successful service outcomes based on proper administration and execution of said policies and procedures. Given this experience, Mr. Scott can provide his clients with authoritative, evidenced-based, solutions to improve law enforcement agency's delivery of services.
Dr. Scott has active, current, memberships with the International Association of Chiefs of Police (IACP) – Life Member, Police Executive Research Forum (PERF), Florida Police Chiefs Association (FPCA) – Life Member, the American Association of Industrial Security (ASIS), the Palm Beach County Association of Chiefs of Palm Beach County – Life Member, National Tactical Officers Association (NTOA), and the Society for Human Resource Management. Mr. Scott maintains up-to-date and current knowledge base through his membership with the previously mentioned associations, educational pedigree and his ongoing research of cases reviewed for his expert witness consultation practice.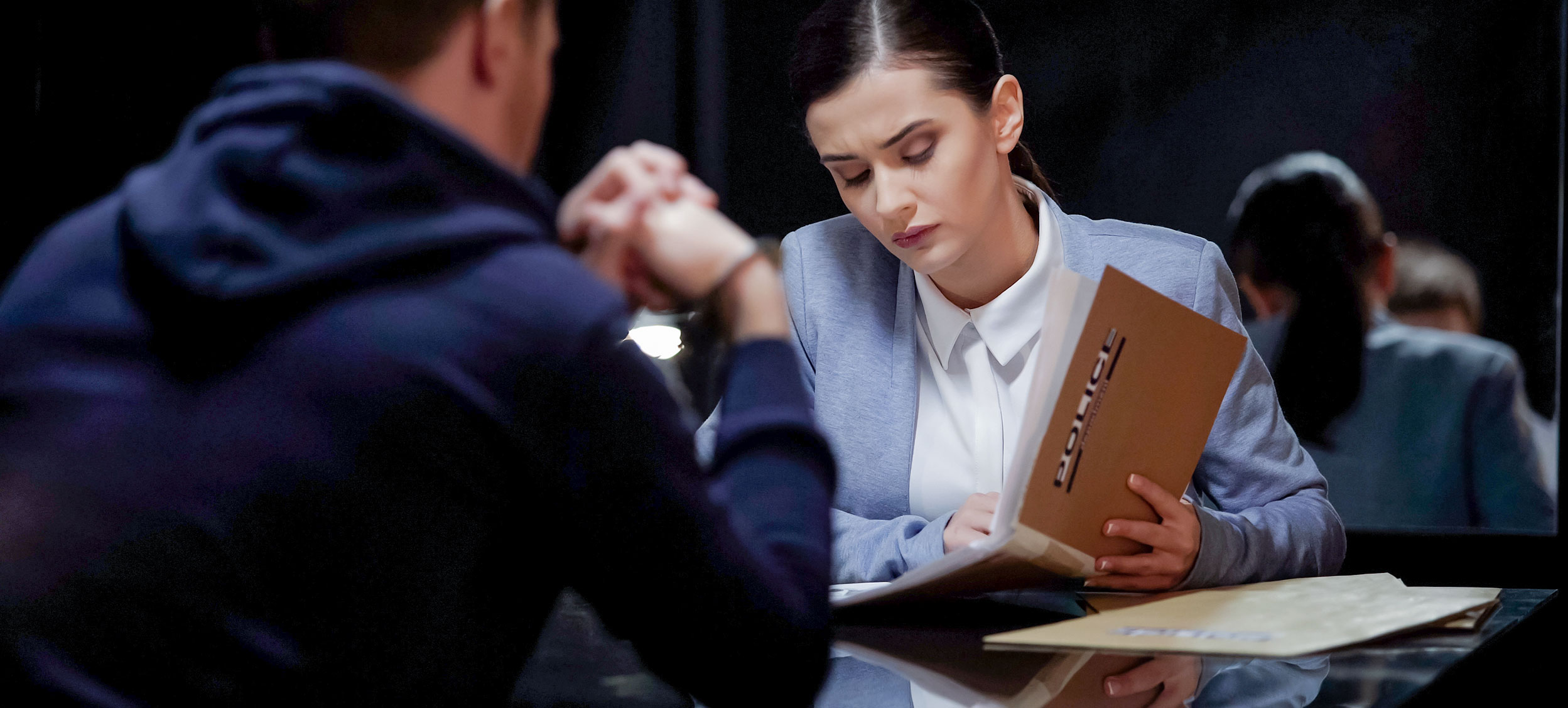 Dr. Scott can assist any law enforcement agency with its various challenges to include, but not limited to;
Policy and procedures review and creation.
Organizational Assessments both on a macro level and a micro level.
Use of force, both lethal and less-lethal.
Internal Affairs or Professional Standards investigations.
Officer Involved Shootings.
Human Resources – Hiring and Retention processes
Negligent Hiring issues.
Negligent Retention issues.
Training.
Evidence Storage and Handling processes.
Law Enforcement Accreditation.
Criminal Investigations procedures.
Crime Scene Investigation.
Crime Prevention.
Community Policing Concepts.
Pursuit Policies.
Special Weapons and Tactics (SWAT) procedures.
Interviews and Interrogations.
Search and Seizure protocols.
Uniform Patrol.
Administration to include budgeting, facility maintenance, fleet maintenance and quartermaster.
Discipline and Remediation.
Union Contract review.
Strategic Planning.
Public and Media relations.
Dr. Scott has served proudly, and with distinction, during his 30 plus years in law enforcement. His skills, knowledge and training, as well as his interpersonal acumen, provide any law enforcement client superior consultation services to enhance the growth and development of the agency to work in the challenging times of the 21st Century.
Dr. Scott has nearly 50 years of practical law enforcement experience to include as a law enforcement practitioner, a federal and state court qualified expert on police practices and procedures and holds a Doctorate of Criminal Justice.
Dr. Scott is a member of